OUR ACCOMMODATION
Our campsite is located on the shore of Lake Laouzas with a panoramic view on it.
Pitches on grass or comfortable rentals, everyone will find their ideal type of accommodation.
36 SPACIOUS PLACE ON GRASS
*les sanitaires sont à proximité des emplacements.
* The retractable top bunk bed is only suitable for children more 6 years and young adult
** The top bunk bed is not suitable for children under 6 years.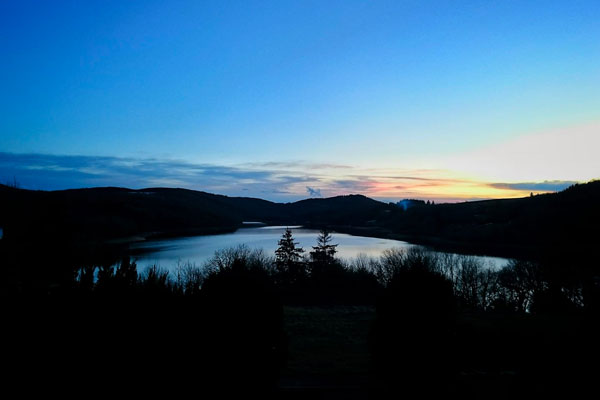 1 bedroom (up to 2 people)
• Surface  : 16 m²
• 1  shower room with WC
• 1 double bed or 2 simple beds
Ideal for people looking for overnight accommodation for an event, during a hike or vacation in stages. There are interconnecting "double bed" rooms with "single bed" rooms for families.
#LakeView #Couple #Event

It is forbidden to cook in the passage rooms.
COMING
SOON: one night on
70s
!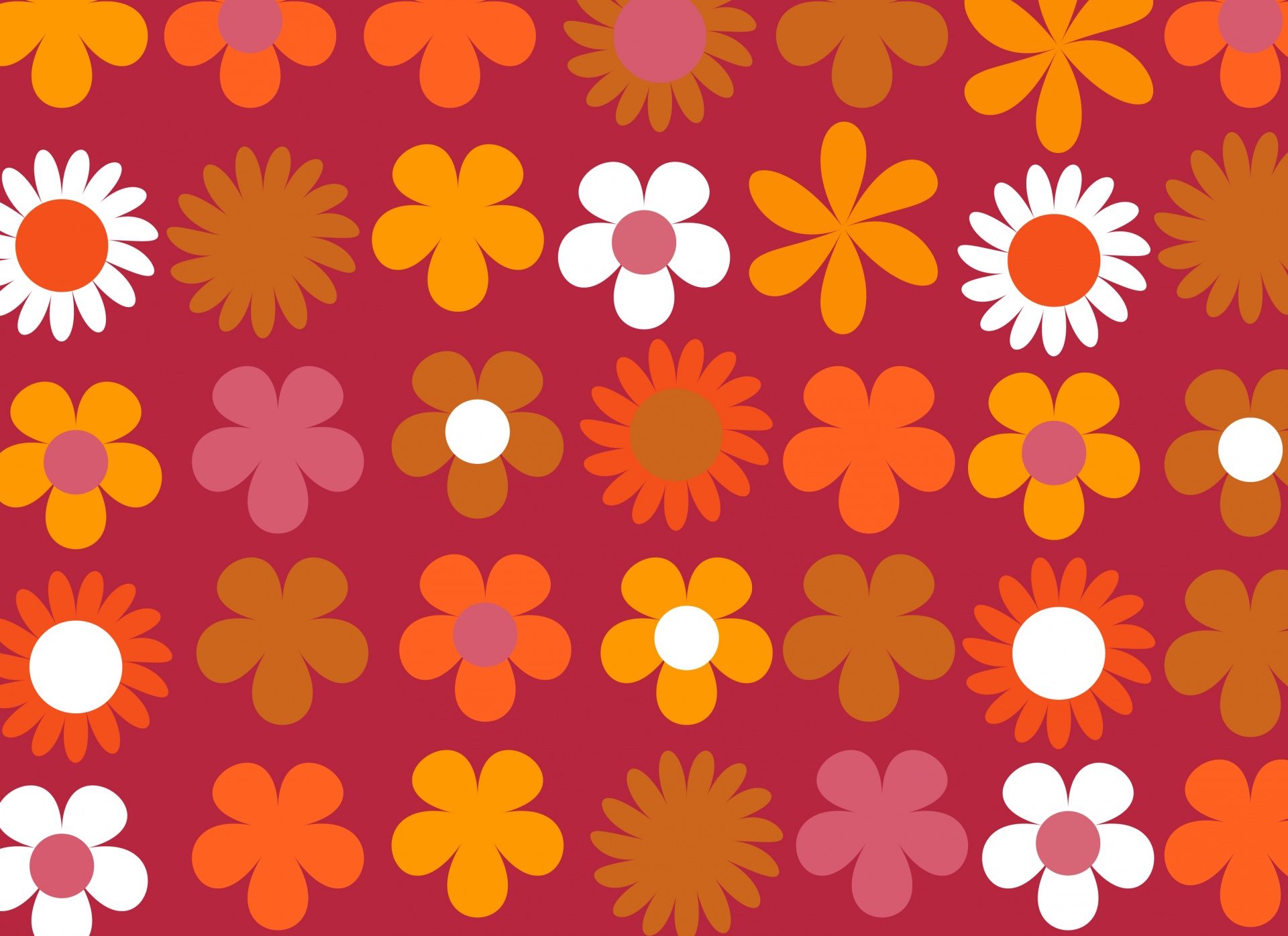 70's room for 2 people
70's room for 2 people Spend a night in the 70's on the banks of the Laouzas! On the program: lava lamps and vinyl records.
• Surface: 16 m²
• 1 double bed
• Bed and bath linen provided
• 1 small shower room with WC
# 70's # Experience #Unusual
booking for an event, wedding, seminar…
Capacity 150 people hosted on site (without campsite)
• Surface: 6.5 hectares
• 350 m² reception room with lake view
• Terrace overlooking the lake
• Performance hall with stage
• Activity or meeting rooms
• Various sports grounds
In addition to room rental, it is also possible to book and privatize part or all of the site for an event. We also offer adapted formulas for people wishing to organize courses with us and accommodate their trainees: photo, yoga, falconry, equestrian stay…